Viewing posts in: Education
In the seventh edition of the MoneySaver Podcast, we chat with John De Goey, Portfolio Manager, Author of four books, Canadian MoneySaver contributor and frequent Business News Network. We talk about embedded compensations, regulatory reform, ETFs and portfolio management.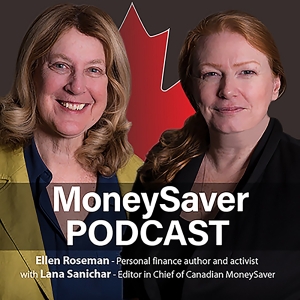 In the fifth episode of The MoneySaver Podcast, we speak to Kelley Keehn, award-winning author, media personality and personal finance educator. We discuss two of her books, She Inc and The Women's Guide to Money, instilling confidence in men and women, consumer protection, where/how to we begin the journey of personal finance.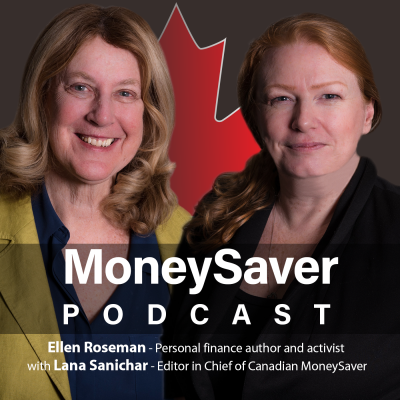 Knowing that, Canadians can ease their burden with some end-of- year preparation to help them get what's theirs this tax season. Here are H&R Block's top five tips to help prepare for the upcoming tax season.
The 7 Rules of Using Options Foolishly with Jim Gillies from Motley Fool Canada
from May 2015
Reader's Write by Robert Lederman.
Robert looks at all angles including taxation and risk.
Build Wealth Canada Interview with MoneySaver editor Peter Hodson.

How to Build an ETF Portfolio with Dan Bortolotti.
Webinar with Dan Bortolotti from the Canadian Couch Potato.
"Building an ETF Porfolio" Part #1
Alan MacDonald, contributing editor, talks about "Getting Control of Your Cash Flow Now and Forever."
Collectibles and memorabilia are an alternative way to invest, and for many people, a more enjoyable way to do so compared to buying stocks or bonds.
SUBSCRIBE
To the Print edition of Canadian MoneySaver Magazine for $26.95 (+tax) per year