Jun 21, 2023 4:17 PM
Fight Food Inflation!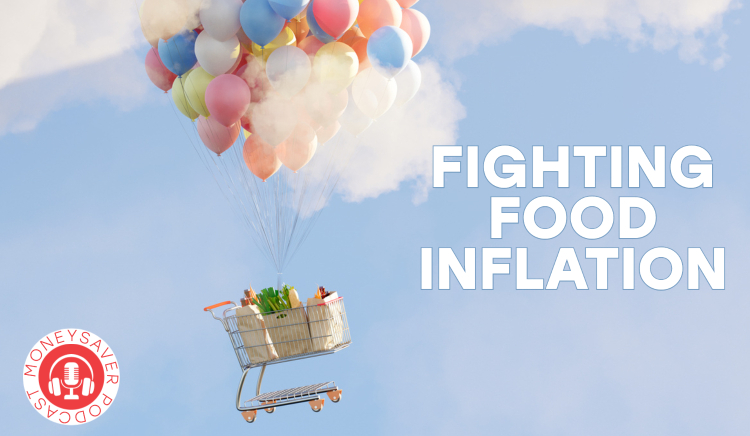 Download as an MP3 by

right-clicking

here and choosing "save link as" or "save as".


Getting to Know Sylvain Charlebois: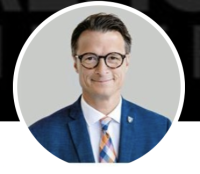 Dr. Sylvain Charlebois is a Professor in food distribution and policy in the Faculties of Management and Agriculture at Dalhousie University in Halifax. He is also the Senior Director of the Agri-food Analytics Lab, also located at Dalhousie University.
He has authored five books on global food systems, his most recent one published in 2017 by Wiley-Blackwell entitled "Food Safety, Risk Intelligence and Benchmarking".
He also has a podcast called "The Food Professor" and is the author of Canada's Food Price Report.
Questions Asked:
4:34 Shrinkflation is nothing new and if a government defines a product as a snack, it is subject to tax. And your research shows that there are many more products in that taxable category.
8:21 Do you see that as maybe an issue to bring up to CRA and provincial sales tax entities so that we aren't penalizing families?
10:17 How about tipflation!!
13:25 Food waste and best before dates! I understand that best before dates are needed but that it's ok to eat some foods past their best before dates!
15:32 On your podcast called the Food Professor, you were talking about how Skip The Dishes put together an inflation cookbook!
21:08 We really need to know more about how to cook in an economical way since take-out food is less healthy and can be quite costly.
22:32 I notice that you can now get a home-cooked meal delivered to your house. But not from a restaurant.
23:16 What do you think about the discounted items in the supermarket that you need "eat them tonight" or the "naturally imperfect" items?
24:41 What does the Food Professor do to save money in times of high food prices?
26:36 I was looking at your food price report and I noticed that Bakery items have the biggest jump in prices!
27:27 What tips do you have for families who wish to eat healthy in a fiscally responsible manner?