Give the Gift of Canadian MoneySaver!
For a limited time, Gift a Canadian MoneySaver Bundle for only $29.95*
Plus, Download a Personalizable Gift Certificate to Complete your Gifting Experience.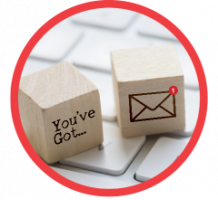 Never Miss a Financial Update! Sign Up Today
Latest Posts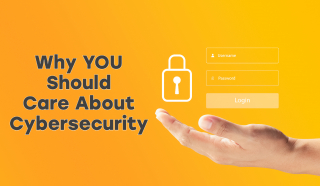 The two most common misconceptions about cybersecurity are;
1. They are not targeting me and
2. I am well protected.
So now that we established this article is for you, let's dive in. For the record, I will take some shortcuts and make some generalizations to make things simpler for everyone, sorry for the cybersecurity purist this may offend!
First, let's start with why criminals (the hackers, we refer to them in the industry as "bad actors", but for today we will call them what they are, criminals) are trying to get to you. The vast majority of the time, the answer is simple: money (there is a thing called hacktivism, where hackers are using their "talent" for one social cause or another, but those will typically be more focused on attacking nations or large companies).
The two main ways they make money are fairly simple:
1. They take your (from your bank account, credit cards…)
2. they take your data and sell it to someone else.