Sign Up Today for Only $15 !
For a Limited Time, Subscribe to the Digital Version of Canadian MoneySaver for Only $15* and Enjoy Everything that the Best Independent Personal Resource Has to Offer!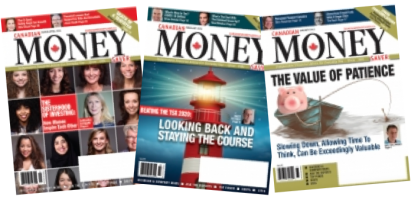 Subscribe to Canadian MoneySaver
Print edition of Canadian MoneySaver Magazine for $29.95 (+tax) per year
Latest Posts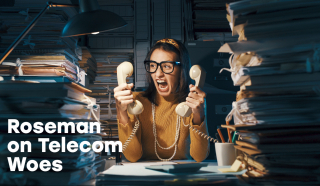 By Ellen Roseman
Telecom woes are a staple of my life – the filling in the sandwich – as a consumer advocacy journalist. I started my On Your Side blog with a post called Bell Blues, which is still current more than a decade later.
Some common themes emerged when I asked Toronto Star readers if Bell's service was improving:
Bell needs an ombudsman or a central point of contact for complaints.

It's hard to speak to a supervisor or get the names of anyone in authority.

Many customers can't communicate well with staff in overseas call centres.

Some call centre staff reps are courteous and patient, but others are arrogant, insensitive to customers' time constraints and just