Sign up today for only $15 !
For a Limited Time, Subscribe to the Digital version of Canadian MoneySaver for Only $15* and Enjoy Everything that the Best Independent Personal Resource Has to Offer!
Subscribe to Canadian MoneySaver to get more personal finance advice, sign up starting at $19.99/year
Latest Posts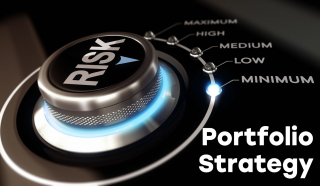 Portfolio strategy is a blueprint which investors use to create their optimal portfolios to achieve their financial goals. The strategy can take various forms for different investors. Some investors might be passive investors, tracking indices and markets, while others might take on a more active approach selecting and picking funds or stocks that match their view. A strategy, ideally, must also define when and how often would an investor rebalance their portfolio, time horizon, liquidity needs, and risk tolerance.