Sign up today for only $15 !
For a Limited Time, Subscribe to the Digital version of Canadian MoneySaver for Only $15* and Enjoy Everything that the Best Independent Personal Resource Has to Offer!
Subscribe to Canadian MoneySaver to get more personal finance advice, sign up starting at $19.99/year
Latest Posts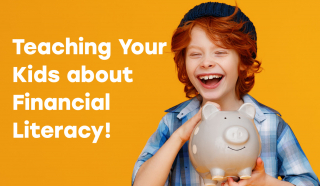 Ellen speaks with Robin Taub, CPA and author of The Wisest Investment, Teaching Your Kids to be Responsible, Independent and Money-Smart for Life about tips and techniques on how to educate children and teens about financial literacy.