Jan 18, 2023 1:26 PM
Urgent! You need a Will!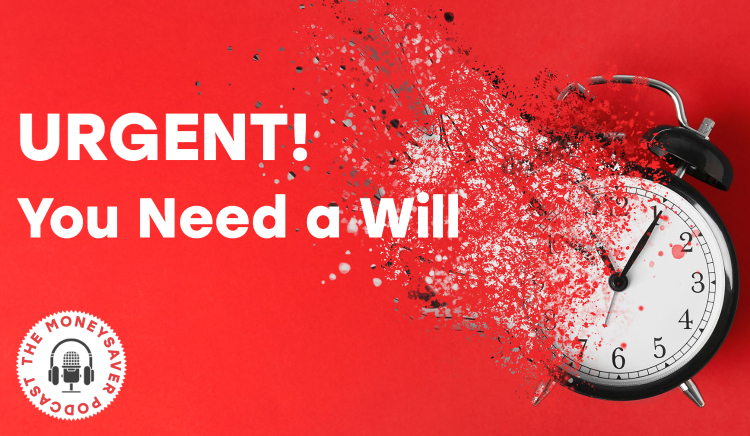 Download as an MP3 by

right-clicking

here and choosing "save link as" or "save as".
Getting to Know LegalWills.ca and Tim Hewson: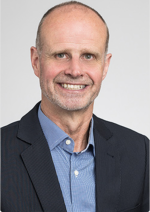 Tim Hewson co-founded PartingWishes Inc. in 2000. Since graduating from Loughborough University of Technology in the UK with an Honours degree in Human Factors he has accumulated over 15 years experience as a telecommunications consultant and Business Manager for small companies in the UK and in Canada. He also has extensive experience in e-commerce business management for large corporations in Canada and the United States, and has worked as a Product Manager for market leading Call Center and Unified Messaging products.

Tim has over 23 years of experience helping people to write their Will and other estate planning documents. He has been interviewed by many of the major news media outlets including CTV, Global News, The Toronto Star, and other leading Canadian publications. He has also contributed to a number of financial planning books.
Questions Asked:
4:49 Tell us how you got started.
8:48 Was it difficult getting this type of service started?
11:08 What are some reasons why people do not have a will.
15:53 Some people often end up without executors, which isn't good.
19:42 Can you explain what an executor does?
25:13 What happens if an executor cannot act upon your death?
29:00 There are a lot of people who set up wills which try to avoid probate.
30:03 What about spouses who wish to create separate wills since maybe they wish to do things a bit differently?
31:51 $150 for wills for a couple. That's not even the cost of a lawyer for an hour. Can you explain why the cost is so much less than a lawyer?
34:51 Do you charge for updating your will?
36:40 You have a lot of reviews! How do people hear about you?
40:15 Can Canadians also access your service in French?
40:51 How long does it usually take once you have started the process?
43:54 Are there any places in Canada where you can sign a will electronically?
47:35 Do you have any motivating words for those who know they need to have a will but are procrastinating?