Viewing posts in: Taxes
In this episode, Ellen Roseman speaks with Fred Vettese, Actuary and Author of Retirement Income for Life: Getting More Without Saving More (Second Edition) about his contrarian view of Canadian retirement strategies, including delaying CPP and decumulation of assets.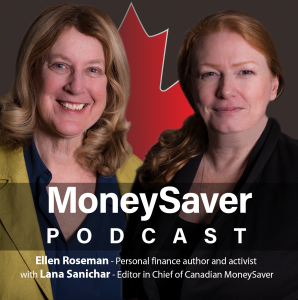 Ellen Roseman chats with Neal Winokur, a frustrated accountant on the reforms that he believes are needed for the Canadian tax system.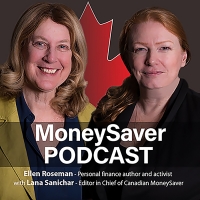 Ellen Roseman chats with Stephen Weyman from howtosavemoney.ca on ways to make ends meet during Covid-19. They discuss government programs, payment deferrals on loans and credit cards, saving on usual monthly expenses like utilities, creating an emergency fund and his three best tips for financial success.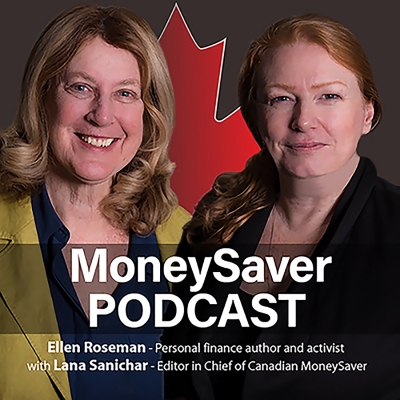 Have you been affected by the Covid -19 pandemic? Janet Gray, Certified Financial Planner, and Ellen Roseman discuss the different benefits that are available to Canadians and Canadian businesses rolled out by the Government of Canada. They discuss the Canadian Emergency Response Benefit, Canada Emergency Business Account and a host of other benefits that are available.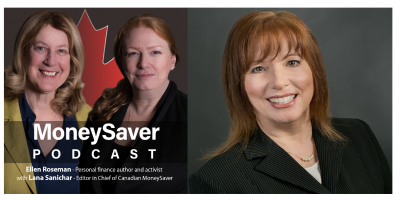 In the 12th edition of the MoneySaver Podcast, Ellen Roseman chats with Colin Ritchie from colinsritchie.com and Canadian MoneySaver contributor about grandparents funding RESPs, TFSA or RRSP, The Smith Manoever, taxation, Wills and Powers of Attorney as well as his tips for a successful financial career.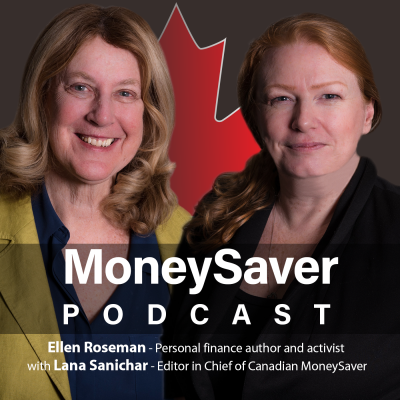 In the tenth episode of the MoneySaver podcast we chat with Ryan Modesto, CFA and CEO of 5i Research Inc. We discuss what an investor should take into account when creating a portfolio including assessing risk tolerance, ability to accept risk, debt, ETFs, stocks, mutual funds, TFSAs, RRSPs and fees.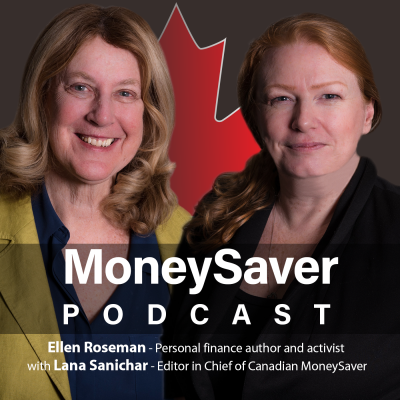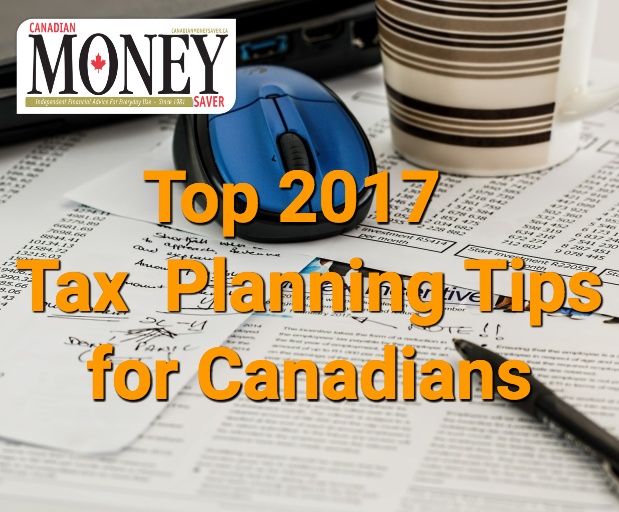 It's that time again. The year is almost done, and it's time to take advantage of tax-planning strategies that will reduce your income tax burden for the 2017 tax year. We've collected the top 2017 tax-reduction strategies from our Canadian tax lawyers.
Knowing that, Canadians can ease their burden with some end-of- year preparation to help them get what's theirs this tax season. Here are H&R Block's top five tips to help prepare for the upcoming tax season.
Reader's Write by Robert Lederman.
Robert looks at all angles including taxation and risk.
A overview of a few of the Free tax prep software programs approved by the CRA.
SUBSCRIBE
To the Print edition of Canadian MoneySaver Magazine for $26.95 (+tax) per year