Jan 12, 2021 12:27 PM
Planning for Retirement - Unconventionally!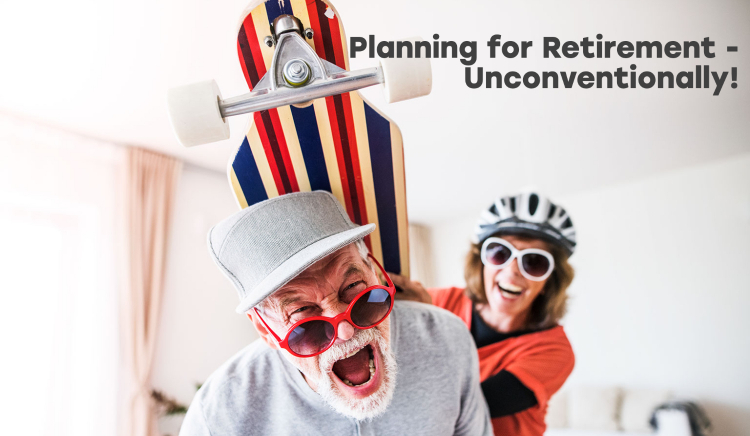 Download as an MP3 by

right-clicking

here and choosing "save link as" or "save as".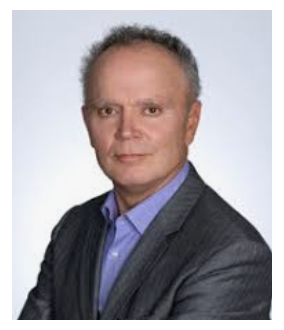 Frederick Vettese (born 1953) served as the chief actuary of Morneau Shepell until 2018 and is author of several books exploring Canada's retirement system.[1]
Vettese is the author of The Essential Retirement Guide: A Contrarian's Perspective[2] and has co-authored The Real Retirement: Why You Could Be Better Off Than You Think, and How to Make That Happen with Bill Morneau.[3][4] In 2018, he published his third book, Retirement income For Life: Getting More without Saving More,[5] with a second edition published in 2020.[6]
He is a regular contributor to Canadian publications such as the Globe and Mail and the National Post and has appeared in several video interviews to discuss Canadian retirement strategies.[7][8][9][10]
Vettese is a Fellow of the Canadian Institute of Actuaries (FCIA).
Source: Wikipedia
Questions Asked:
2:20 Why are there so few books about drawing down decumulation assets in retirement when it is such an important skill?
3:10 Psychologically, retirees do not really like to see their income going down year after year when drawing down. How do we get around this mindset?
5:15 One of your tips is to keep fees low, particularly investment fees. Can you explain why you feel this way?
6:30 You're not telling them to become Do It Yourself investors to reduce fees. But you do talk about Robo-Advisors as being a good choice for retirees.
7:41 You talk about deferring the Canada Pension Plan to age 70. Why are Canadians so reluctant to do this?
10:15 Another product that Canadians are not that fond of are life annuities.
13:00 You also talk about reverse mortgages in your book. At what point are reverse mortgages appropriate? How do reverse mortgages compare to a Home Equity Line Of Credit or HELOC?
15:05 What led to the revision of your book since it's only two years old?
17:42 Let's touch on Covid and what do you do when you have a black swan event?
19:50 I noticed that when you talk about investment you returns, you focus on people with low investment returns.
21:00 Tell us more about your free calculator on your website.
24:00 How are you finding retirement?
27:05 In your earlier book, The Essential Retirement Guide, you point out that pretty much everyone who is retired usually spends less once they reach the age of 70 and 75.
29:40 Have you found that these retirement points that you emphasize are being talked about or written about or is it still a more traditional view of retirement?
30:50 I like your book because you have explanatory boxes and take-aways in every chapter. What are your key take-aways for this podcast episode?