Jun 12, 2020 11:02 AM
Making Ends Meet During Covid-19.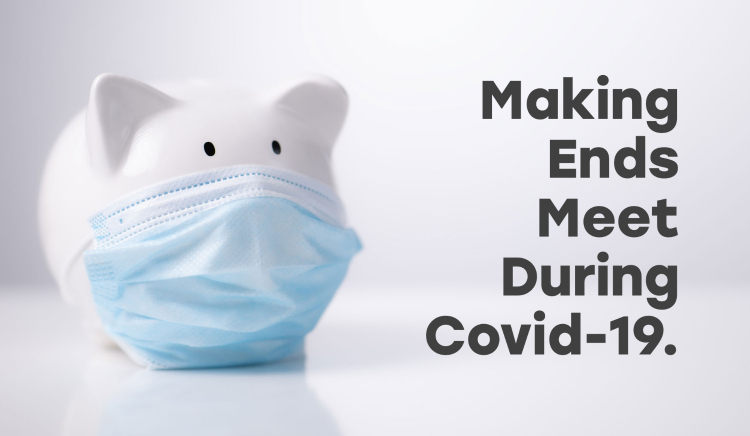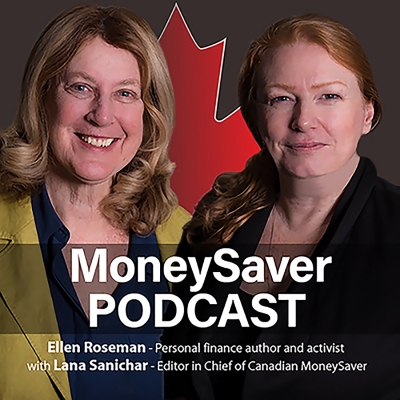 Download as an MP3 by right-clicking here and choosing "save link as" or "save as".
Getting to Know Stephen Weyman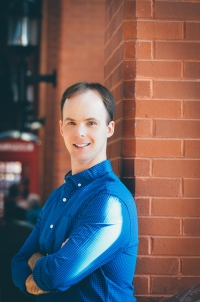 Stephen Weyman is dedicated to helping Canadians spend less while getting more for their hard-earned money. Founding the personal finance blog HowToSaveMoney.ca in 2010, Weyman is now also the CEO of creditcardGenius – a purely math-based credit card comparison site that ranks over 178 cards based on 126+ features.
Getting to Know Stephen Weyman:
1:21: Tell us a little about payment deferrals, which some of the banks are allowing, on various financial products like credit cards, mortgages, loans and more.
3:41: Are financial institutions doing this on a case-by-case basis?
4:23: Can you explain how deferral works?
6:09: What do you think about deferring credit card payments if you're eligible for that deferral?
7:41: What kind of advice would you give for someone to get through this difficult financial period without impacting your credit score and your financial future?
17:28: Here's a common question: I need money right now and retirement is years away. Should I take money out of my RRSP or TFSA?
21:40: How do you ensure that you do not impact your credit score?
25:14: What are your tips on making sure taking care of your finances is on your to-do list.
26:54: Do you think that we will continue to cutback on discretionary spending once we are back to normal?
28:35: What are you three best tips to manage and save money?