Nov 2, 2020 1:15 PM
Why is the tax system so complicated?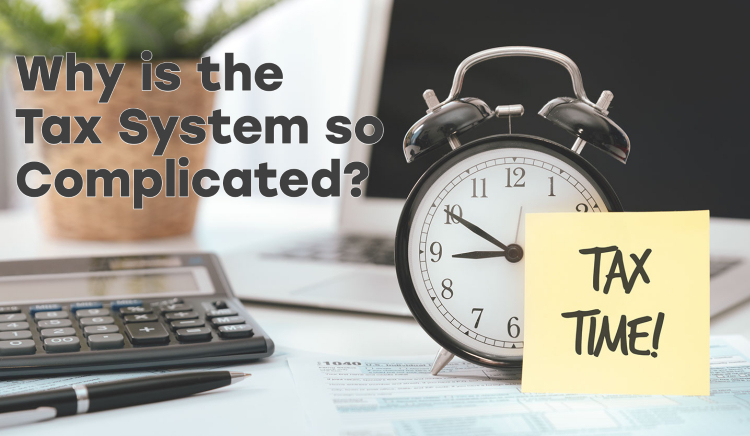 Download as an MP3 by

right-clicking

here and choosing "save link as" or "save as".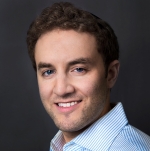 Neal Winokur, CPA, started his practice in 2013 and his grumpiness has grown ever since. An active blogger, several of his articles have been published in the National Post. Neal feels a moral obligation to speak out against the inherent flaws, unfairness and needless complexities that define Canadian tax.
His dream is for the Canadian tax system to be massively simplified to the point where his job as a tax accountant would no longer exist. His wife won't be too happy about this, but it's for the good of the nation.
Questions Asked:
2:31 Is my tax a one-off or have you heard of similar stories?
5:42 The government really didn't say that the CERB was taxable.
7:47 Why did you decide to write a book?
11:15 Where did you get this idea to include the self-help tax tips in the book?
13:15 The federal government is now, for some tax-payers, filing our tax return without the tax-payer having to do all the work!
17:02 There is so much information online on the Canada Revenue Agency "My Account".
20:07 Have you accessed the "Office of the Taxpayers Ombudsman?"
22:01 Tell us what the other priorities are in the tax system that you are trying to fix!
25:27 You are a CPA. Would the changes that you propose lower their workloads or income?
29:24 What are your top three or four tax tips?