Viewing posts in: Education Level: Beginner
Ellen Roseman interviews Stella Papadopoulos, author of I'm Getting Divorced Where Do I Start? about what she considers important steps to be taken into account when considering divorce.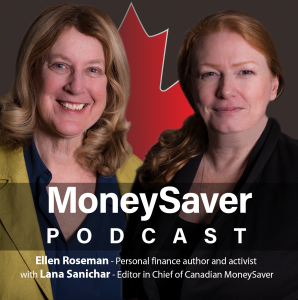 In the 13th Episode of the MoneySaver Podcast, we talk with Jessica Moorhouse, host of the Mo'Money Podcast, blogger and millennial expert about the most pressing issues on millennial minds right now. We touch on topics about home ownership, investing, retirement and side hustles.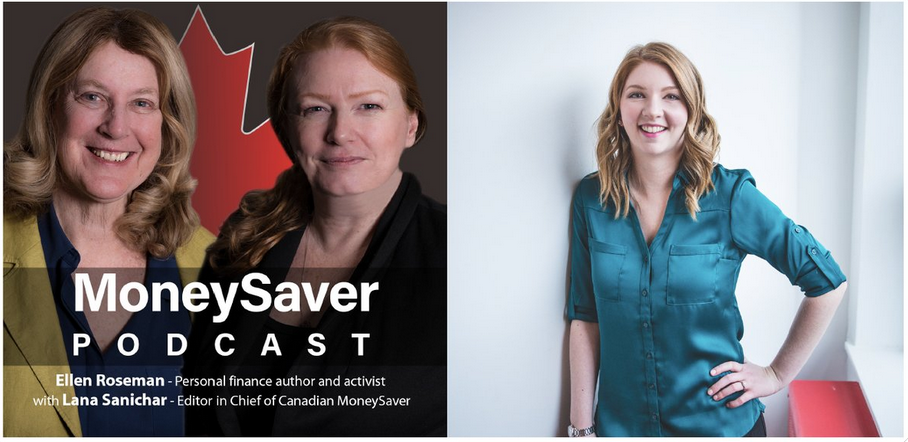 "Getting Control of Your Cash Flow Now and Forever"Part #2
with Alan MacDonald, CFA and Canadian MoneySaver contributing editor.
Alan MacDonald, contributing editor, talks about "Getting Control of Your Cash Flow Now and Forever."
Canadian MoneySaver looks at the differences between technical and fundamental analysis.
Three Ratios to look at when determining the intrinsic value of an equity.
Which is the better investment account?
Canadian MoneySaver hosts Kyle Prevost from www.youngandthrifty.ca.
If you have a young investor in your home, this webinar is for them.
Investing Level: Beginner
SUBSCRIBE
To the Print edition of Canadian MoneySaver Magazine for $26.95 (+tax) per year