Jan 30, 2019 12:50 PM
Episode #13 - Interview with Jessica Moorhouse, Millenial Money Expert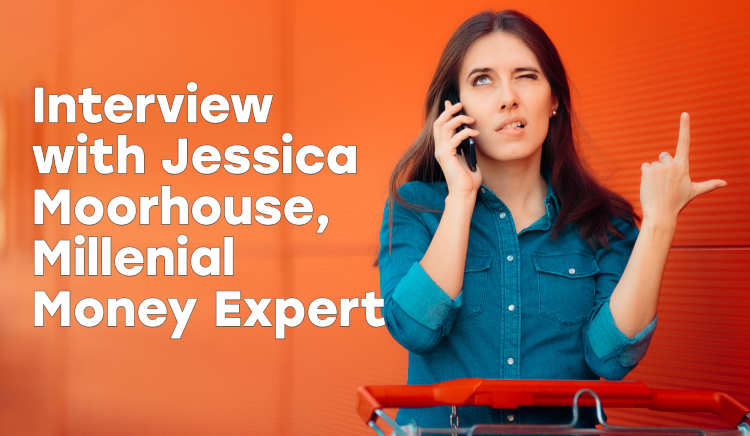 In the 13th Episode of the MoneySaver Podcast, we talk with Jessica Moorhouse, host of the Mo'Money Podcast, blogger and millennial expert about the most pressing issues on millennial minds right now. We touch on topics about home ownership, investing, retirement and side hustles.
Download as an MP3 by right-clicking here and choosing "save link as" or "save as".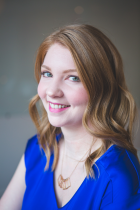 Getting to know Jessica Moorhouse, Accredited Financial Counsellor Canada® from www.jessicamoorhouse.com

Get a free issue of Canadian MoneySaver Magazine and a coupon for 20% off here.
Questions Asked:
2:40 Tell us a little bit more about yourself. Tell us about your personal finance journey.
7:24 Who were your mentors? What were you reading to help you make that leap from your old career to becoming a speaker, educator, blogger and an accredited financial councillor?
10:25 Describe who your listeners are.
11:15 What are the most pressing financial issues that millennials are facing today?
16:53 How is the stress test affecting millennials?
17:39 Are millennials active investors?
21:32 Are millennials thinking about retirement?
23:55 Are millennial women actively engaged in their personal finances?
29:14 Have you faced any barriers as a woman in the personal finance industry?
30:40 What are your best three tips that you tell people or that you have used personally to reach your money goals.
31:35 What do you use to track your spending?