Oct 5, 2020 11:34 AM
Divorce - Getting Your Finances in Order when Considering Divorce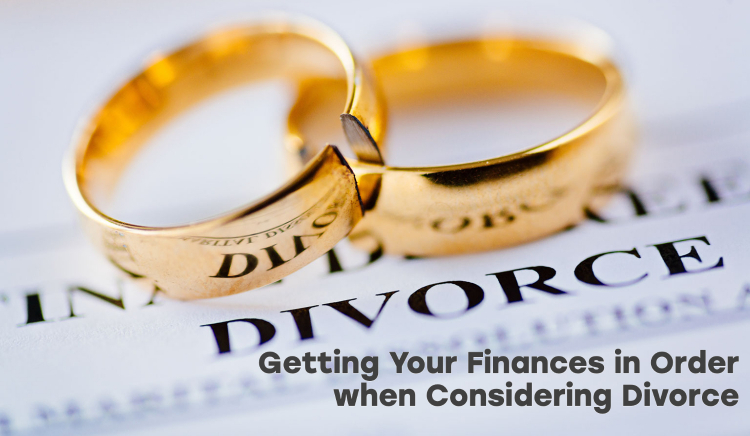 Download as an MP3 by

right-clicking

here and choosing "save link as" or "save as".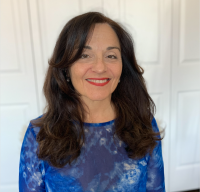 I'm Stella Papadopoulos, an artist, writer and author of I'm Getting Divorced Where Do I Start? After my late-life divorce, I had to change my vision of my future, and those new beginnings taught me about women's empowerment. This became the springboard for my best, most awesome life yet - where I wrote my guided journal on divorce to help others through the same process. It's never too late and you're not too old to follow your bliss!
Questions Asked:
2:05 Stella, tell us where you got the idea to write a journal entitled I'm Getting Divorced Where Do I Start?and how this reflects your personal journey.
3:16 You created this journal because you felt that there was nothing like it on the market.
3:44 Why did you address it just to women? Don't men experience a lot of trauma at the end of a marriage?
4:33 When researching this journal, you found that men aren't as affected by divorce like women are. Why is this?
5:46 Women often don't know where all the assets are upon divorce. Did you meet women like this in your research?
7:11 Going through a divorce forces both spouses to organize their money. Your book has a chapter that addresses this.
10:45 What should you think about when you're in the process of trying to find a lawyer?
12:36 Do you have any preference for female vs male lawyers?
14:29 You mentioned a book called "Runaway Husbands."
15:05 In most cases, there are likely usual long conversations between spouses before they decide to divorce.
15:20 I like how you referred to the person in the journal as a hero instead of blaming themselves about either the marriage breaking down or the making of bad decisions along the way.
16:22 There's something called the status quo bias in personal finance. It takes a lot of effort to move from comfort to an unknown future.
17:26 How long does the process usually last from start to finish?
18:40 What are some of the actions that must be taken when getting started on your divorce journey?
19:55 So for you, the crucial question was "how do you want to live?"
21:40 You talk about how easy it is for a woman to become an entrepreneur. Can you tell us about your ETSY store and about how you got this book to market?
27:54 What are your three best tips regarding this business of getting a divorce?