Viewing posts by: 5i Research
The the 15th episode of the MoneySaver Podcast, we talk to Bob Lai, the blogger behind tawcan.com on the Financial Independence Retire Early or F.I.R.E. He dispels myths to describe how to quit the daily grind and live life (and retirement) the way you want to.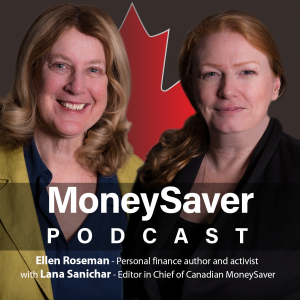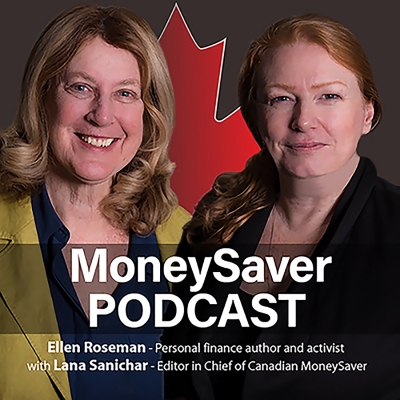 In the second episode of the MoneySaver Podcast, we talk to Peter Hodson, founder and Head of Research at 5i Research.ca. He talks about what the fund industry doesn't want us to know.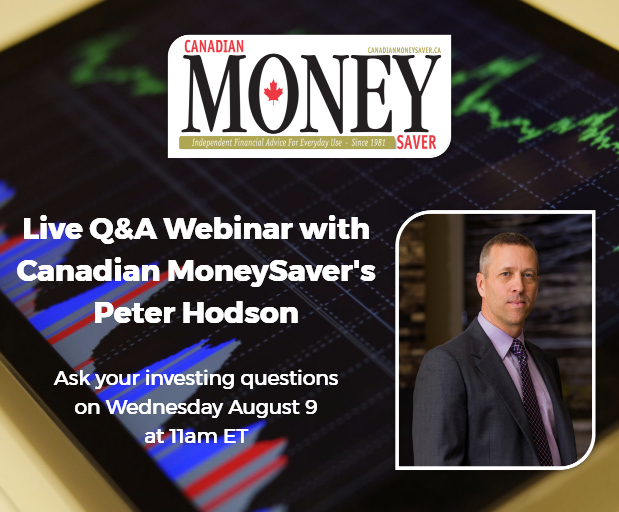 As you may already know, Peter is the owner of Canadian MoneySaver Magazine, and 5i Research. Join us for a free webinar where you will have the chance to ask him your most pressing investment questions.
The webinar will be tomorrow on Wednesday August 9, 2017 at 11am ET. Click here to learn more about it and sign-up.
What Do You Want to Accomplish With Your Money in 2015?
Shareholders in Allergan Inc. and Hillshire Brands Co. have faced a big dilemma in the past month: Each company is the subject of hostile takeover bids.
The recent legalization of marijuana in some U.S. states, along with the commercialization of medical marijuana in Canada has led to a frenzy where any investment with even a vague reference to the substance has led to some impressive returns.
Market experts
Target prices
Daily price changes
Weekly oil numbers
Analyst recommendations
with Peter Hodson
The most memorable trading event in 2013.
Why should you follow the Fed, and not bet against it? Let's consider five reasons, and perhaps you'll get a better sense of what you are up against as an investor.
SUBSCRIBE
To the Print edition of Canadian MoneySaver Magazine for $26.95 (+tax) per year