Mar 4, 2019 3:55 PM
Financial Independence Early Retirement or F.I.R.E.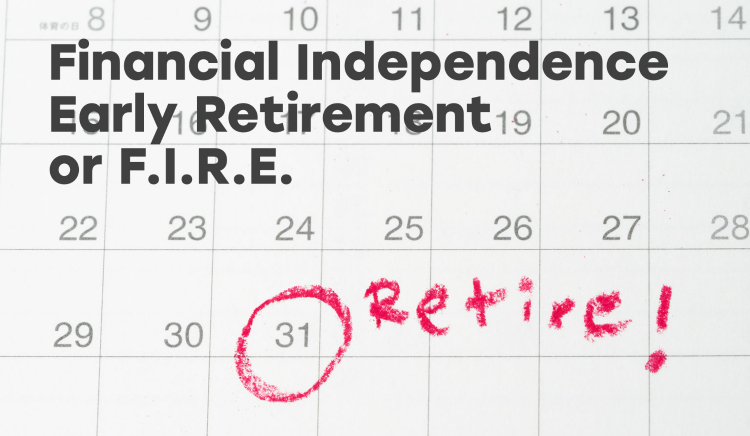 Download as an MP3 by right-clicking here and choosing "save link as" or "save as".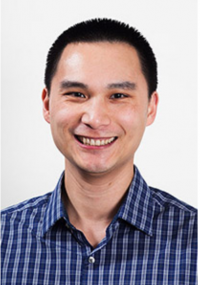 Getting to know Bob Lai, blogger, www.tawcan.com.

Get a free issue of Canadian MoneySaver Magazine and a coupon for 20% off here.
Questions Asked:
0:51 Tell me a little bit about yourself.
2:13 Can you explain what the Financial Independence Retire Early (F.I.R.E.) movement is?
9:20 Who is F.I.R.E. for?
11:32 If you're interested in following the F.I.R.E. movement, what are the first steps that you should take?
12:25 Is it akin to penny pinching?
16:45 I understand that tracking is extremely important in the F.I.R.E. movement. How much are you saving in terms of percentage as a F.I.R.E. follower?
17:54 Is investing the primary source of passive income for followers of the F.I.R.E. movement?
23:39 How do you prepare for large purchases like cars or even funding your children's education?
27:01 Is it easier to follow F.I.R.E. here in Canada than in the U.S?
29:22 Let's talk about your blog. There are a lot of great topics that apply to everyone regardless of whether they are following the Financial Independence Retire Early movement.
35:03 What are your three best tips that you can impart to our readers, not only achieve Financial Independence Retire early but also to achieve the retirement they deserve?