Viewing posts in: Retirement
Ellen Roseman chats with Gordon Stein about his book The Cashflow Cookbook. They discuss simple ways to save money and reduce debt without sacrificing lifestyle. They touch on cell phones, clothing, car washes, paying down debt, the idea of wealth, your net worth, saving and investing and many other topics.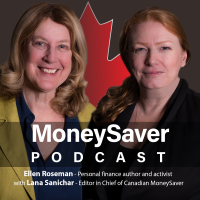 In the 23rd edition of the MoneySaver Podcast, Ellen Roseman chats with Dale Roberts, blogger behind the Cut The Crap Investing! In this episode we chat about robo-advisors, all-in-one ETF portfolios and Dale gives us his three best money tips that he has found useful in his life.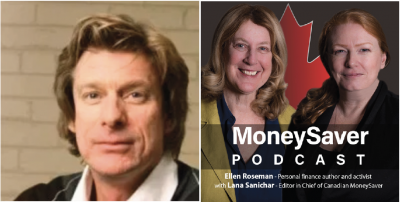 SUBSCRIBE
To the Print edition of Canadian MoneySaver Magazine for $26.95 (+tax) per year