Jan 18, 2023 1:37 PM
Post-Pandemic Non-Retirement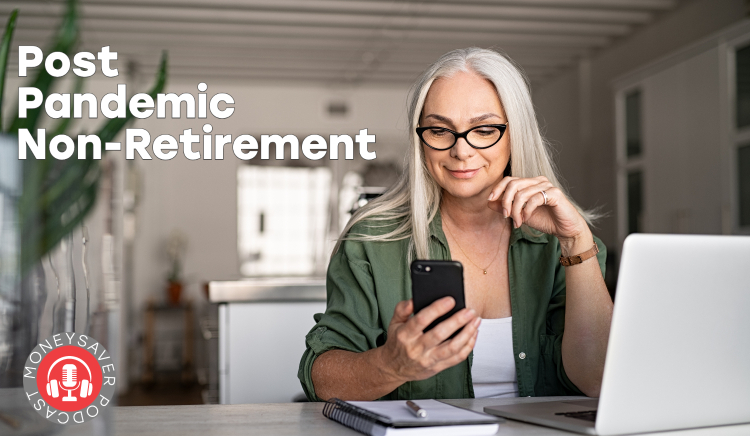 Download as an MP3 by

right-clicking

here and choosing "save link as" or "save as".
Getting to Know Barbara Stewart and her Rich Thinking Research: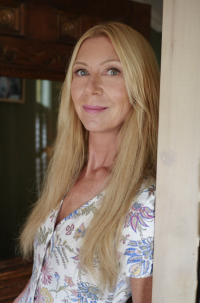 Barbara Stewart is a Chartered Financial Analyst (CFA) with 30 years of investment industry experience; five years as a foreign currency trader, more than two decades as a portfolio manager for high net worth entrepreneurs, and for the past six years doing interview-driven research for multiple global financial institutions.
Barbara is a keynote speaker for CFA Societies, banks, stock exchanges and industry conferences globally, and she is a columnist for CFA Institute and Canadian Money Saver magazine. She is on the Advisory Board of Kensington Capital Partners and also is the Ambassador for the Kensington Women's Forum.
Thirteen years ago Barbara saw a need to challenge outdated financial industry stereotypes and share positive messages about women and money. Today, Barbara is recognized worldwide as one of the leading researchers in women and finance. Rich Thinking® global research papers quote smart women and men of all ages, professions and countries and are released annually on International Women's Day, March 8.
Questions Asked:
2:12
Barbara, what are your feelings about what's been happening with retirement post- pandemic?
4:51
How about you? You're self-employed. How do you feel about moving on and enjoying a more leisurely life with your partner?
7:28
Do you think that you will continue working until you simply get tired of it?
8:09 You have shared a few of your experiences with some of your early clients. How have they helped shape your narrative on non-retirement?
11:25 What are some suggestions for those who want to start a post-pandemic career for people who are looking to make a change?
21:34 There should be some emphasis in financial planning about trying to reconcile the two partners if one wants to continue working while the other one wants to lead a more leisurely retired life.
25:11 Why do you think there's more of a trend for boomers to continue working?
27:22 You talked about five post-pandemic financial planning retirement tips. Can you go over those?
37:50 If you had one or two tips for people, what would you counsel them?