Viewing posts in: Personal Finance
In this episode, Ellen Roseman chats with Kerry Taylor a.k.a Squawkfox, speaker, blogger and podcaster about behavioural finance, covid and whether her views about money have changed after her battle with cancer. They also chat about dynamic pricing, algorithm and loss aversion.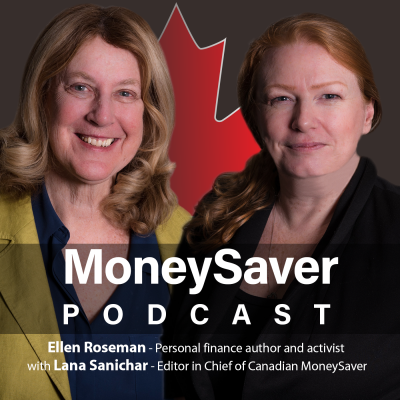 Ellen Roseman chats with Jackie Porter, Certified Financial Planner, author of Single by Chance or Choice, about financial planning as a woman and a single person and how to inspire women to get beyond traditional barriers in order to become financially knowledgeable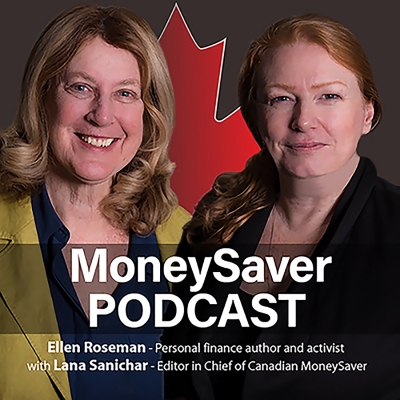 In this episode, Ellen Roseman speaks with Fred Vettese, Actuary and Author of Retirement Income for Life: Getting More Without Saving More (Second Edition) about his contrarian view of Canadian retirement strategies, including delaying CPP and decumulation of assets.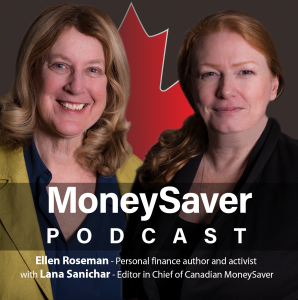 Ellen Roseman interviews Stella Papadopoulos, author of I'm Getting Divorced Where Do I Start? about what she considers important steps to be taken into account when considering divorce.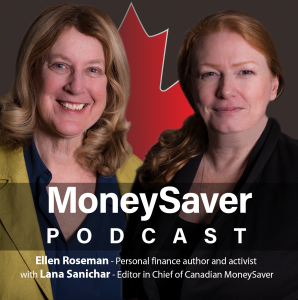 Ellen Roseman talks to Dan Hallett, CFA, CFP, Vice President, Research and Principal at Highview Financial Group about fiduciary duty, how to find an advisor, mutual funds, exchange traded funds and do-it-yourself investing.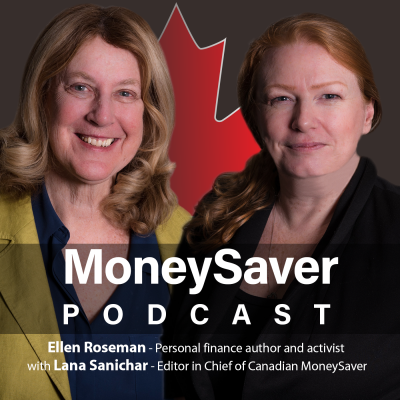 Ellen Roseman chats with Stephen Weyman from howtosavemoney.ca on ways to make ends meet during Covid-19. They discuss government programs, payment deferrals on loans and credit cards, saving on usual monthly expenses like utilities, creating an emergency fund and his three best tips for financial success.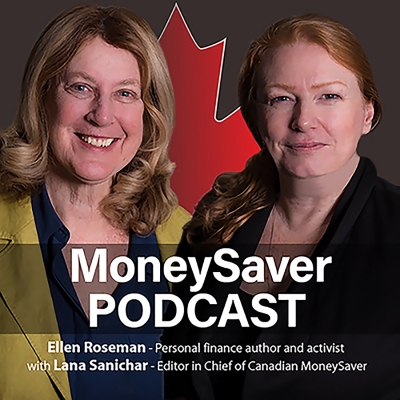 Have you been affected by the Covid -19 pandemic? Janet Gray, Certified Financial Planner, and Ellen Roseman discuss the different benefits that are available to Canadians and Canadian businesses rolled out by the Government of Canada. They discuss the Canadian Emergency Response Benefit, Canada Emergency Business Account and a host of other benefits that are available.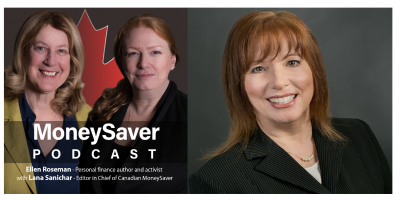 Ellen Roseman chats with Gordon Stein about his book The Cashflow Cookbook. They discuss simple ways to save money and reduce debt without sacrificing lifestyle. They touch on cell phones, clothing, car washes, paying down debt, the idea of wealth, your net worth, saving and investing and many other topics.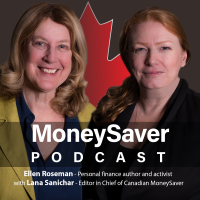 In this episode of the MoneySaver Podcast, Ellen Roseman chats with Sandi Martin, Certified Financial Planner, from Springplans.ca about fiduciary duty, advice-only financial planners, and putting the needs of the client before product.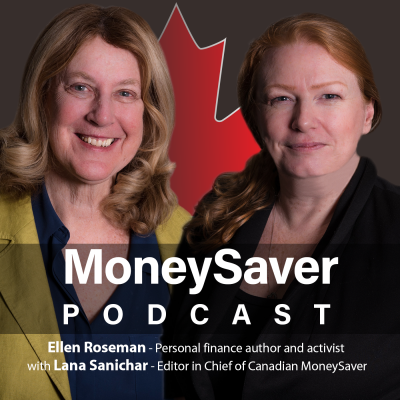 Ellen Roseman, Rita Sylvan, Barbara Stewart, Paulette Filion and Judy Paradis discuss the need for women to finance their longer lifespans, the problems women have finding a financial advisor they can trust and the types of products and services that suit women investors, are women risk adverse or risk aware, confidence - perception that they don't have enough money even if they do, and the financial realities of being a woman. Audience Questions and Answer section.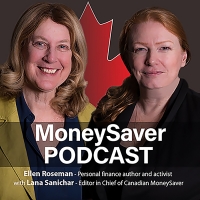 SUBSCRIBE
To the Print edition of Canadian MoneySaver Magazine for $26.95 (+tax) per year