Nov 1, 2019 10:38 AM
Women and Investing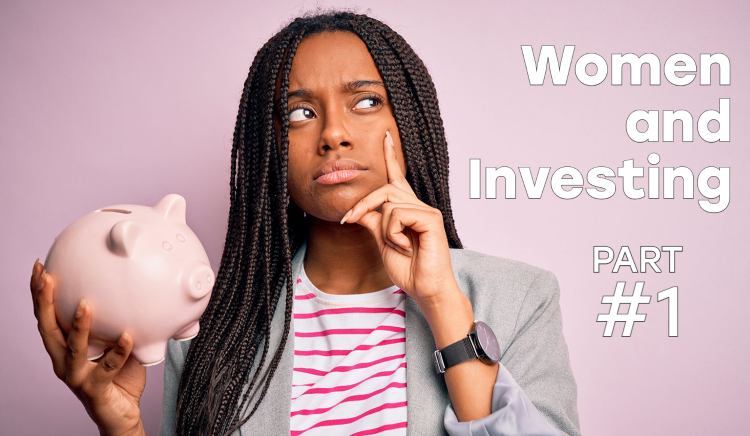 Download as an MP3 by right-clicking here and choosing "save link as" or "save as".
In this episode of the MoneySaver Podcast, Ellen Roseman, Rita Sylvan, Barbara Stewart, Paulette Filion and Judy Paradis discuss the need for women to finance their longer lifespans, the problems women have finding a financial advisor they can trust and the types of products and services that suit women investors, are women risk adverse or risk aware, confidence - perception that they don't have enough money even if they do, the financial realities of being a woman among other topics.
Questions Asked:
3:51 What are the barriers that might be holding some women back from investing?
9:10 Do you feel that people in the industry make it harder than it needs to be? What do women want from an advisor?
11:01 Are women really risk adverse? Or Risk-Aware?
15:43 It sounds like women might be a better client since they won't panic and want to get out when the market has a downturn. Is that the case?
16:31 Why do you think women are less panicky when it comes to market slowdowns?
18:39 Where is the sweet spot for a women who wants a financial planner but doesn't want high-cost mutual funds?