Feb 9, 2022 8:56 AM
Life Satisfaction with Andrew Hallam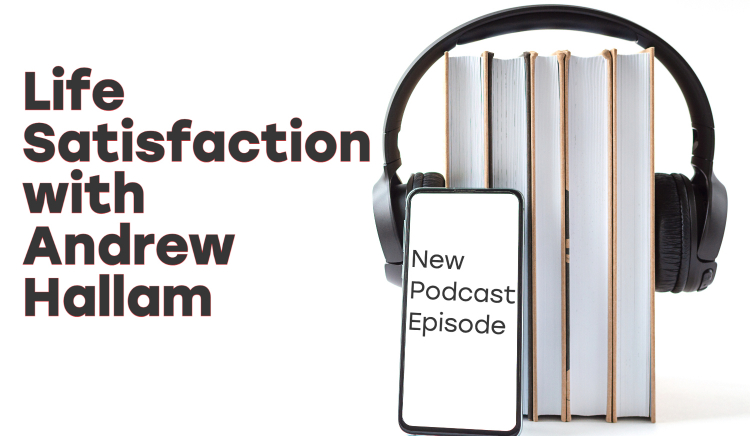 Download as an MP3 by

right-clicking

here and choosing "save link as" or "save as".
More About Andrew Hallam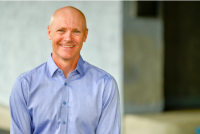 Andrew Hallam is the international best-selling author of Balance: How to Invest and Spend for Happiness, Health and Wealth; Millionaire Teacher: The Nine Rules of Wealth You Should Have Learned in School and Millionaire Expat: How To Build Wealth Living Overseas. Profiled on such media as CNBC, and The Wall Street Journal, he's also the first person to have a #1 selling finance book on Amazon USA, Amazon Canada and Amazon UAE. He has written columns for The Globe and Mail, Canadian Business, MoneySense, Swissquote and AssetBuilder. Since 2016 he has spoken at businesses and international schools in over 30 different countries.
Questions Asked:
1:10 Tell us a little bit about how you went from being a Canadian teacher to working in Singapore. What happened after you retired?
8:10 The book 'Balance' is full of stories and many of the people that you have met make an appearance. In this book you are making the case for what brings us life satisfaction. There are a lot of footnotes to studies that have been done. And you relate life satisfaction to an image of a table with four legs.
9:35 Earning enough money, health, strong relationships and strong sense of purpose seems to be the model that you are using throughout the book for life satisfaction.
16:42 At the beginning of the book, you talk about how you should value experiences over material things. You talk about upgrades and the question you should ask yourself when confronted by a salesperson about upgrades.
20:10 You talk about FOMO or fear of missing out but you also link it to health!
22:07 You also talk about how one of the best things that help you feel happy and healthy is community.
24:13 The other thing that you mention is that women tend to be better investors than men. Does your wife do the investing for your family?
28:27 You also talk about long-term opportunity costs of spending decisions.
35:13 You're talking about mindfulness. Being in the moment, savouring the moment, thinking about what you have and not resenting what you don't have!
41:16 What are your three best rules for life-satisfaction and balance?