Mar 19, 2021 11:34 AM
Lessons on how to pick stocks by a seasoned independent analyst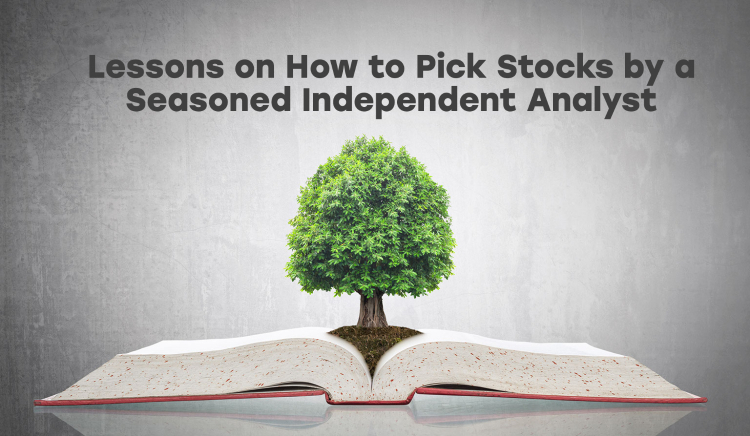 Download as an MP3 by right-clicking here and choosing "save link as" or "save as".
Getting to Know Peter Hodson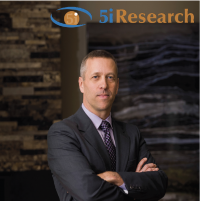 Prior to starting 5i Research, Peter was Chairman of Sprott Asset Management LP, a Director of Sprott Inc. and lead portfolio manager for the Sprott Growth Fund. Peter has over 25 years of experience in the investment industry. He began his career as a managing director with Dominion Bond Rating Service, and later became associate director of equities at Mutual Asset Management where he managed over $1-billion in assets in its small-cap fund. He later joined Synergy Mutual Funds in 1997 and moved to CI Investments when it acquired Synergy in 2003. At CI, he was responsible for overseeing the management of various funds as vice president portfolio management. Mr. Hodson holds the Chartered Financial Analyst designation and has a Bachelor of Business Administration in Economics from the University of Western Ontario. Peter owns the majority interest in 5i Research Inc. through the 2014 Hodson Family Trust.

This episode is sponsored by 5i Research. Please go to www.5iresearch.ca/moneysaver to redeem your one-month FREE trial and experience firsthand their services, wealth of knowledge and community of like-minded investors.
Questions Asked:
3:49 Tell us about what kind of investing you do!
9:05 And do you answer questions about any stock that trades in Canada and the US exchanges?
9:42 Let's talk about a specific stock that I own. It's one of your favorites. CSU or Constellation Software Inc.
15:10 What other shares do you like but did sell because they weren't living up to your expectations?
22:02 Do you meet the management team? How close to you get to the managers to try and assess their strength?
24:51 What other stocks have given you some regrets?
27:03 We are definitely in a growth market lately. We've seen a real increase in Exchange Traded Funds that have "Innovation" in their name. They're looking at areas where there might be some disruption and they've done extremely well. Particularly the ARK Innovation ETF. What is your view about that? Do you think that's maybe something that people should be careful about?
30:42 Now here's an innovative investment. Digital currency, better known as Bitcoin or Blockchain. I understand that you did an experiment of your own. Tell us how it went.
34:28 Another principle of yours is that you shouldn't make all your decisions based on predictions that the market's been too good and it has to go into a downturn soon or a recession is on the way or the stock market is predicting a recession. You can miss out on some really good opportunities if you're always worried about a recession. You can do much more damage if you get out then get back in rather than just sitting through it.

37:09 Since Covid started, there's been a huge boom in Do-It-Yourself Investors. What are the motivations that people give you for becoming a DIY Investor?
42:48 Peter, what is your best advice to our listeners?