Apr 21, 2021 11:59 AM
Behavioral Finance, Covid - 19 and Cancer with Kerry Taylor a.k.a Squawkfox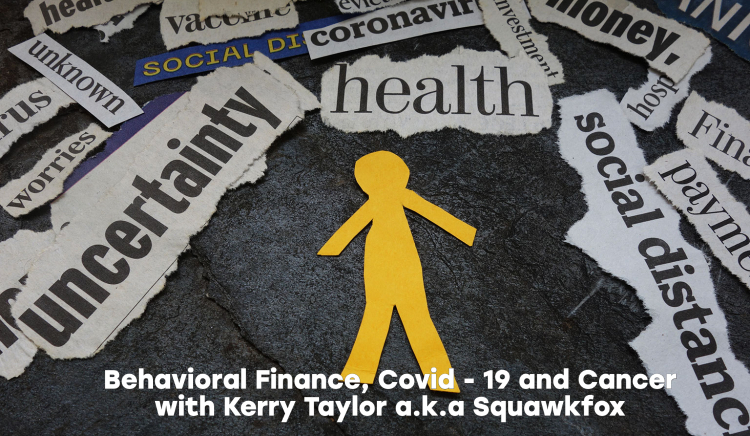 Download as an MP3 by

right-clicking

here and choosing "save link as" or "save as".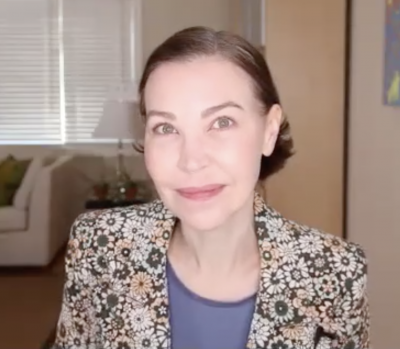 Kerry is a personal finance columnist, a money expert on CBC's On The Money, and a former financial columnist at the Globe and Mail. She has appeared on lifestyle shows The Marilyn Denis Show, Canada AM, and CTV's Your Morning. Kerry is all business on newscasts – CBC's The National, BNN, CTV News, and radio programs across North America. Kerry is the author of the national best-seller 397 Ways To Save Money — Spend Smarter & Live Well on Less.

Sponsored by MillionDollarJourney.com. Check out the Million Dollar Journey Best Discount Brokerages in Canada Comparison to get started on your DIY investing journey.
Questions Asked:
2:16 What are your views on money coming through covid and this serious illness?
8:00 Did you have all the health resources that you needed in your new location?
10:06 Do you have any tips for listeners on how to get through the pandemic?
16:12 Tell us a little about dynamic pricing.
17:52 Loss Aversion. We know that a small loss can be much more painful than a large gain. What do the experts say about loss aversion with respect to investing?
20:12 How has your viewpoint on money changed since you had your daughter?
23:17 What I like about the stuff you do is that you are so practical. People can really relate to the topics. Do you do that on purpose?
27:52 Tell us about your new podcast!
28:52 Tell how how you got the Squakfox name.
29:37 When life goes back to normal, do you think that we will bring any changes to our thinking and our habits around money from being stuck at home for so many months?
38:27 There's something about a crisis that brings you back to your basic values. For you, what are the basic principles that you operate on as a person who wants to make best use of their money and resources for the entire life?
30:37 Have you become more mindful?
41:47 What's ahead for you?