Feb 12, 2021 8:49 AM
Sponsored Post
Women - Overcoming Traditional Barriers to Become Financially Savvy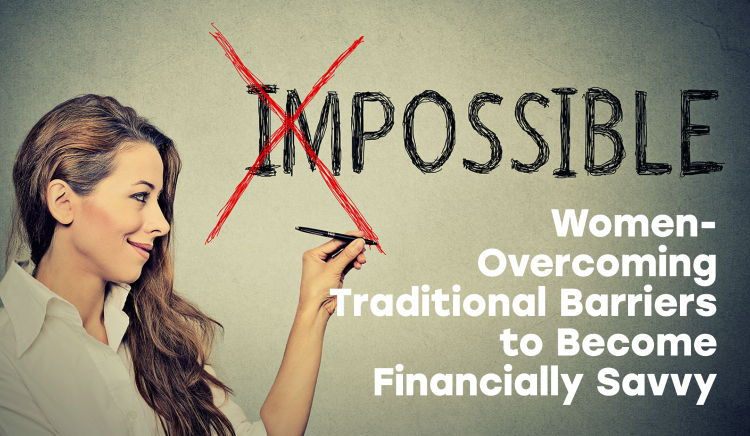 Download as an MP3 by

right-clicking

here and choosing "save link as" or "save as".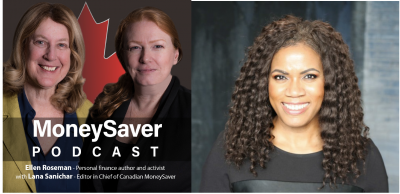 Jackie Porter is an award-winning financial planner who has been in the financial industry for the past 22 years serving thousands of families, established businesses, and professionals in the Greater Toronto Area. Her practice focuses on cash flow management and tax planning strategies. Jackie co-authored "Single by Choice or Chance, the smart woman's guide to living longer better". https://askjackie.ca
Questions Asked:
12:52 You're with a company called Carte Wealth Management. What kinds of things do you do in your own practice?
14:05 During 2020, many new investing accounts were opened. Maybe we are getting too comfortable risk and not being prepared for when the market goes down.
20:11 You must clients who have loaded up with debt for various reasons. What are your attitudes toward debt and women? Do women take on as much debt?
24:01 You said before that many women find investing boring and that they also find financial matters scary and intimidating. How do you get beyond these barriers and get people to learn about finances?
27:03 There are some online insurance companies now which are a breath of fresh air. What do you think about those?
28:52 Do you have a sense of optimism about 2021?
32:30 Any other advice that you would give people?
33:58 What advice would you give single women in general?