Apr 17, 2020 9:40 AM
Wills, Powers of Attorney and other Important Documents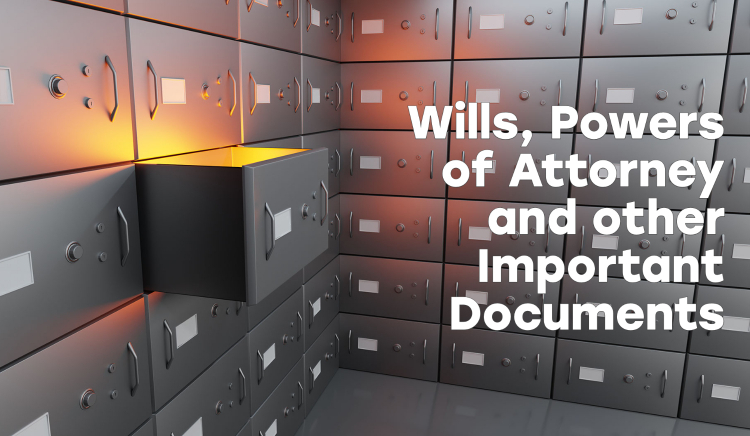 Download as an MP3 by right-clicking here and choosing "save link as" or "save as".
Getting to Know Erin Bury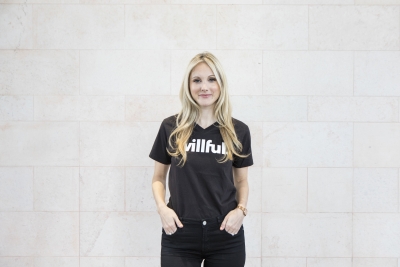 Click Here to Learn More about Erin Bury.
One of Marketing Magazine's top 30 Under 30, Erin is an entrepreneur, marketer, former journalist, and startup advisor/investor. She is the co-founder and CEO at Willful, an online estate planning platform that makes it easy for Canadians to create a will in less than 20 minutes. Prior to Willful she held leadership roles at communications agency Eighty-Eight, startup publication BetaKit, and at Sprouter, which was acquired by Postmedia in 2011. Erin is a frequent speaker with Speakers' Spotlight, writes a column for the Financial Post, and is a tech commentator on CTV News. She has appeared in publications including The New York Times, Forbes, and CNN.
Questions Asked:
1:45 Tell us a little bit about Kevin, your husband and how his brushes with death lead him to start Willful.co.
3:27 How did you end up being the CEO of Willful.co?
4:41 Tell us a little bit about online wills vs having a lawyer create a will vs writing it yourself.
6:39 What do you mean by "wet ink"?
8:34 Are you seeing a big change in the number of individuals seeking to have their wills created or updated since the Covid – 19 crisis began?
10:50 Do you help people with those non-will aspects of their life, like their wishes surrounding items like their social media accounts, on your website?
13:29 Tell me a little bit about how Willful works including costs. How do you screen people to understand if Willful is an appropriate platform for someone?
16:34 What's your view about appointing a financial institution as executor, maybe along with a few family members.
18:10 Does your platform allow for gifts to charity upon passing or legacy gifts?
20:10 Who is most likely to have a will?
22:05 What are the different packages do you have on Wilful.co? Is a will a separate purchase from a power of attorney?
23:00 How do you get around the questions like "how do I know this will hold up in court" or "how do I know this will is legally valid" since it's an online platform vs a lawyer?
24:35 In Canada, are we able to store our will online and are digital signatures currently allowed or do we still have to have printed copies and witnesses in person?
27:35 How has your offer for free wills to healthcare workers been received because of the Covid-19 crisis?
28:50 How did you position your branding so that it was less about dying and more about love for your family?
31:15 For those who do not have a will or have one that needs updating, can you recommend resources?