Mar 27, 2018 3:15 PM
The Canadian MoneySaver Podcast is Now Live!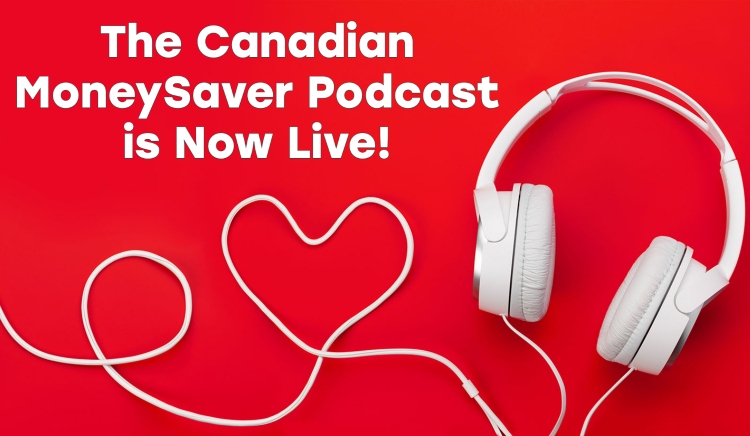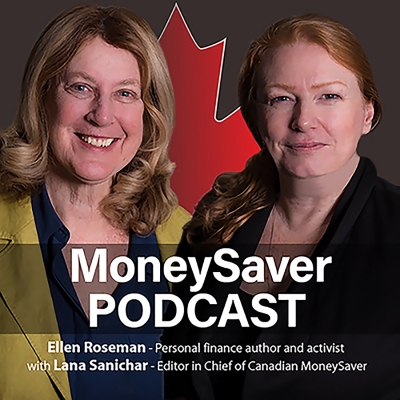 Toronto Star journalist Ellen Roseman and Canadian MoneySaver Editor-in-Chief Lana Sanichar have launched a brand new free podcast for Canadians!
The interviews are with leaders in personal finance and investing, as well as top bloggers, authors and entrepreneurs.
The goal is to help you save money and increase your assets. Learn how to make smart choices at every stage of your life, safeguard your interests and protect yourself from poor advice.
The first three episodes are available for free to download and stream now at the links below. New episodes will be released monthly.
You can subscribe for free on iTunes to listen to all the episodes and have the newest episodes automatically downloaded here.
If you're not an iTunes user, you can also get all the episodes on Google Play or by searching "The MoneySaver Podcast" within your favourite podcast player.
If you're not currently a Canadian MoneySaver subscriber, be sure to signup up on the blog to be informed when new episodes are released.
Here are the first three episodes:
Episode 1: What you'll get from the show, and an interview with top personal finance author and activist Ellen Roseman.
Episode 2: An interview with Peter Hodson: An accomplished stock picker who left Bay Street and reveals what the fund industry doesn't want you to know about.
Episode 3: How Kornel Szrejber and his wife became mortgage free and financially independent by their early 30's.
Please don't forget to leave a review on iTunes if you enjoyed the episodes. It will help us tremendously in bringing more great guests on the show, and help more Canadians learn about the podcast.

All the best,
Lana Sanichar and Ellen Roseman