Nov 1, 2022 2:03 PM
Self-Directed Investing and Online Brokerages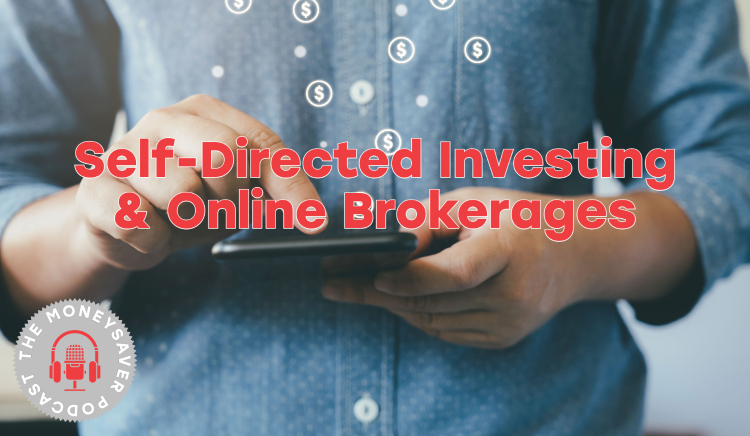 Download as an MP3 by

right-clicking

here and choosing "save link as" or "save as".
Getting to Know SparxTrading and Hamish Khamiza: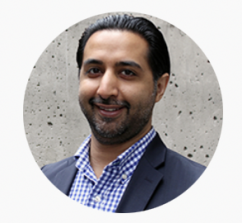 Sparx Trading is your one-stop source for the latest news, deals, educational materials, and relevant DIY investing tips within the Canadian online brokerage space. As an online media company, Sparx Trading publishes an array of digital investment content for DIY investors, including educational articles, a comprehensive events calendar, online brokerage comparisons, and other insightful resources from the world of finance.
Questions Asked:
4:30 How have things changed since you started this around 2008? What motivated to get into the business to give more information to investors as well as the actual businesses themselves?
9:12 How do people make decisions on which online brokerage account to use?
15:57 It seems like companies are making it easier for online investors but at the same time there are so many choices it can be paralyzing. I see that some are giving a lot more education to investors. I saw a comic strip on your site explaining limit orders and how to do them.
22:41 With online brokerages, they are execution only brokerages. They will put through the trades that you tell them to put through. You are the main actor and you are the one deciding what's suitable or not. It's up to you.
27:54 How do I know if I would be a good self-directed investor? Is there a certain category of investor who would not be suitable for self-directed investing?
32:55 What are some of the questions that someone, who is looking to open an online brokerage account for the first time, should ask?
37:48 How important is it to get real-time quotes?
40:05 The other thing I find helpful is re-investing dividends.
43:00 Tell us a little more about SparxTrading.
44:55 Tell us about any up-and-coming trends.