Apr 7, 2022 3:31 PM
Low-Cost Investing with Larry Bates, author of Beat the Bank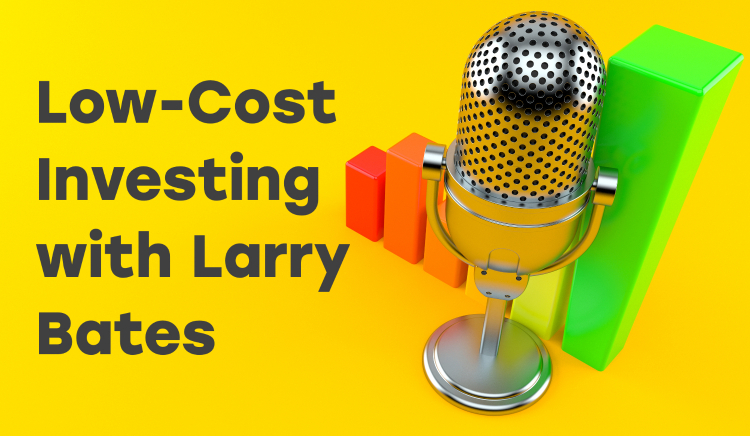 Download as an MP3 by

right-clicking

here and choosing "save link as" or "save as".
Getting to Know Larry Bates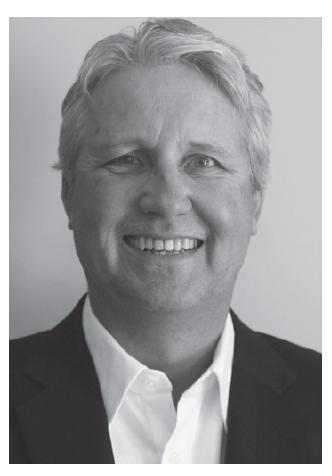 Larry Bates is an independent investor advocate, author, consultant and speaker. Larry enjoyed a thirty-five year banking career with several major financial institutions in both Canada and the U.K. including as Global Head of Debt Capital Markets for RBC. Over the course of his career, Larry both collaborated with and advised many of the world's most sophisticated investors and financial institutions.
Larry is currently on the board of FAIR Canada and is an Ambassador of the Transparency Task Force. He is a graduate of Dalhousie University.
Larry believes Canadians can retire better and, if desired, sooner through Simply Successful Investing! The views expressed by Larry in Beat the Bank, on this website and in other forums are solely his own.
Questions Asked:
3:08 Tell us about the T-Rex score!
9.23 What does T-Rex stand for?
11.13 You are teaching us to think long-term and not short-term in terms of investment returns.
12:31 What kind of feedback have you received regarding your book?
17:55 Let's talk about behavioural issues in investing.
20:06 I feel that the best way for the beginner to start investing is with Robo-Advisors.
23:02 Tell us about the wake-up call that your sister gave you!
25:33 You've been asking readers about their experiences what obstacles they experience when they go to the bank and suggest that they will leave to replace high cost investments with lower cost investments. What have readers reported?
28:00 There is a question of fees when you are planning to move your investments.
30:40 We've had a lot of competition in the DIY investing sphere with regards to ETFs.