Dec 9, 2021 9:10 AM
Financial Literacy for Life with with Elizabeth Robinson from ABC Life Literacy Canada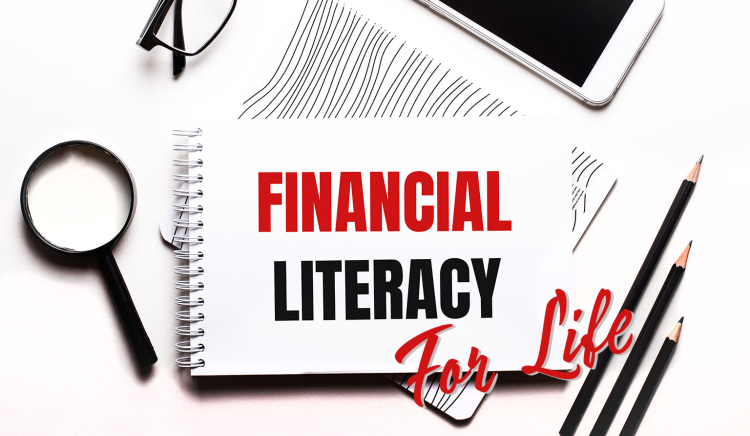 Download as an MP3 by

right-clicking

here and choosing "save link as" or "save as".
More About Elizabeth Robinson and ABC Life Literacy Canada: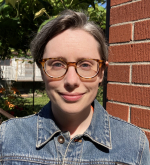 Elizabeth Robinson is the Director of Programs at ABC Life Literacy Canada. She works with a remarkable team of educators, programmers, and communicators to develop and share literacy programs with communities across Canada. She is proud of the impact ABC and the sector has had in supporting Canadians to develop new skills and increase confidence in managing their money. Elizabeth has worked in adult education for over 15 years, with prior experience as a university faculty member and legal information technology project coordinator before joining ABC.
Questions Asked:
1:56 Tell us about ABC Life Literacy Canada and the work that you do.
2:37 What concerns you about the state of financial literacy in Canada?
5:25 I like the name, ABC Life Literacy, because it implies not just learning how to do math but learning how to applying the math skills to your life.
7:28 What do you find are the biggest kinds of gaps people have in terms of managing their finances that could be remedied by greater financial literacy skills?
8:46 Canada's banking system is quite mysterious. If you're not going into the bank, they are pushing you do everything digitally. And you do need an app to do this?
10:21 Do you think that Covid has emphasized the divide between Canadians?
13:17 There are risks and dangers to going online.
15:03 Can you give me some examples of the programs you have and some success stories?
16:37 What are some of the issues that indigenous people may face financially?
19:20 Are you doing any advocacy with the government to draw attention to financial literacy issues?
20:41 They are providing more financial literacy in school curriculums.
22:20 And it's hard to reach adults unless they are accessing other services.
24:07 ABC Skills Hub. Is that a separate website to ABC Life Literacy Canada?
26:30 There's a mixture of fear and guilt and stress when it comes to financial literacy.
29:27 Did you work online over Covid?
31:00 Do you think that Covid impacted Canadians who are not great with their finances?
34:00 How many people are on staff? Where does the funding come from?
34:56 What would you say to people who are not confident in their skills on managing their money?