Jan 8, 2020 1:10 PM
Advice-Only Financial Planner Puts Clients First by Selling Advice only, No Products.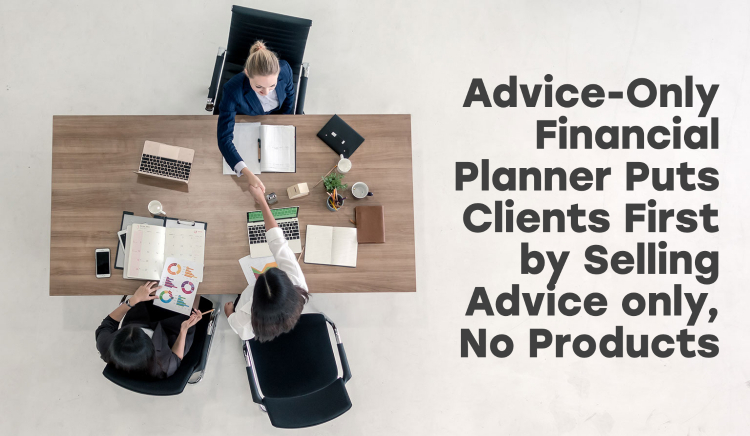 Download as an MP3 by

right-clicking

here and choosing "save link as" or "save as".
Getting to know Sandi Martin, Certified Financial Planner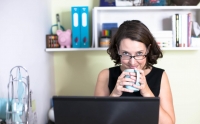 "After almost ten years, tired of the cold calls, team meetings, and apologizing for how many credit cards she hadn't sold that day, Sandi became an ex-banker (with an ex-pension) and founded Spring Personal Finance, an independent, advice-only financial planning practice to help ordinary Canadians make the best financial choices with the best information possible." Learn more about Sandi Here
Questions Asked:
0:47 Tell us a little bit about your background? How did your start in banking propel you into the world of financial planning and trying to do a better job for people when it comes to their money?
2:57 Does your financial firms name, Spring Financial, refer to the season?
3:31 You have a number of financial planners within your firm. Tell us a little bit about how you do business?
4:45 Do you meet a lot of clients online only and never really see them in person?
5:24 You're a Certified Financial Planner (CFP) – What lead you and other financial planners to form the new Financial Planning Association of Canada?
8:45 Do you feel that the banks and many other financial institutions goals are to increase the share of wallet that they have with you? Is that situation still happening in a lot of institutions and relationships with clients?
10:55 Could you explain the term fiduciary duty?
12:12 You have a charter on the FPAC website. It is your view that Canada is lagging behind in some aspects on how a professional financial planner should operate when it comes to putting the interest of the client first. Can you explain?
16:07 When you do a financial plan for a typical client, how many hours does it take and how much would you charge?
17:45 When I first started writing in the 80's. You were typically handed a 100 page financial document and you were told to go out and implement it on your own.
19:30 Tell me about your website adviceonlyplanners.ca. How did that evolve?
21:53 Tell us a little bit about Steadyhand Investments and their interaction with advice only planners?
23:37 How easy is for people to pick mutual funds? Or should they talk to a professional?
26:20 Tell us a little about your podcast called "Because Money".
28:43 How is your podcast doing and how many episodes do you do annually?
29:47 What are the attractions of the job for you? What makes you work overtime and put out a podcast and all of the other things that you do?
37:32 What are the three most useful things that you would say that other people should know about managing money?
39:20 In your experience, do you find that adults have habits that they've learned from their parents.