Viewing posts in: Taxes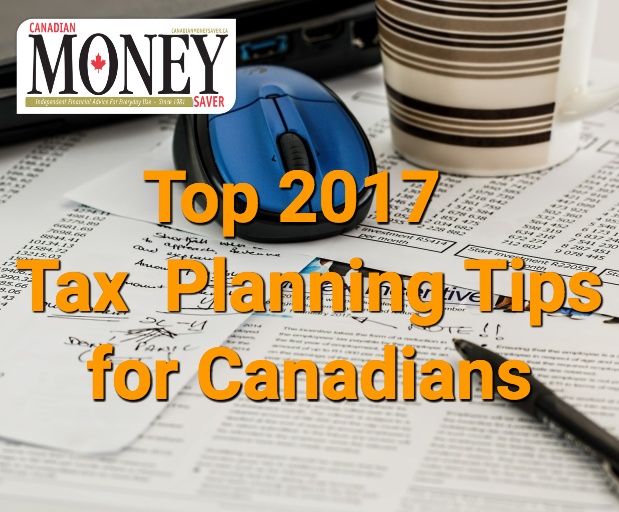 It's that time again. The year is almost done, and it's time to take advantage of tax-planning strategies that will reduce your income tax burden for the 2017 tax year. We've collected the top 2017 tax-reduction strategies from our Canadian tax lawyers.
Knowing that, Canadians can ease their burden with some end-of- year preparation to help them get what's theirs this tax season. Here are H&R Block's top five tips to help prepare for the upcoming tax season.
Reader's Write by Robert Lederman.
Robert looks at all angles including taxation and risk.
A overview of a few of the Free tax prep software programs approved by the CRA.
Which is the better investment account?
Estate and Will Planning Bootcamp Part #3 of 3
Dividends Rule! (and Dividend Rules.) Part #2
Dividends Rule! (and Dividend Rules) Part #1
Webinar with Peter Hodson
Estate and Will Planning Bootcamp. Part 2
Estate and Will Planning Bootcamp. Part 1
SUBSCRIBE
To the Print edition of Canadian MoneySaver Magazine for $26.95 (+tax) per year