Viewing posts in: Stocks
In the 23rd edition of the MoneySaver Podcast, Ellen Roseman chats with Dale Roberts, blogger behind the Cut The Crap Investing! In this episode we chat about robo-advisors, all-in-one ETF portfolios and Dale gives us his three best money tips that he has found useful in his life.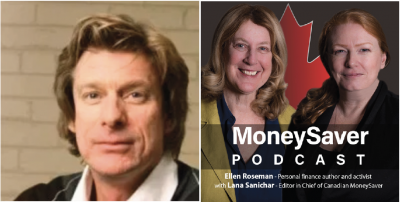 In this episode of The MoneySaver Podcast, Ellen Roseman chats with Tim Nash from www.sustainableeconomist.com about sustainable investing for those investors who want to align their investing style with their values.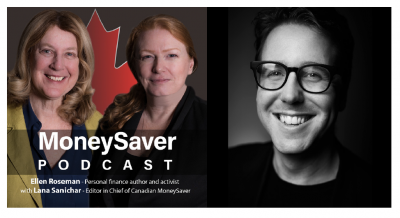 The the 15th episode of the MoneySaver Podcast, we talk to Bob Lai, the blogger behind tawcan.com on the Financial Independence Retire Early or F.I.R.E. He dispels myths to describe how to quit the daily grind and live life (and retirement) the way you want to.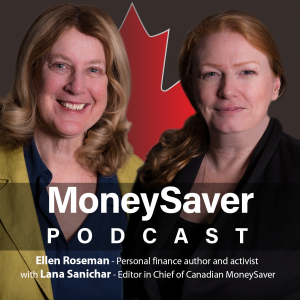 In the tenth episode of the MoneySaver podcast we chat with Ryan Modesto, CFA and CEO of 5i Research Inc. We discuss what an investor should take into account when creating a portfolio including assessing risk tolerance, ability to accept risk, debt, ETFs, stocks, mutual funds, TFSAs, RRSPs and fees.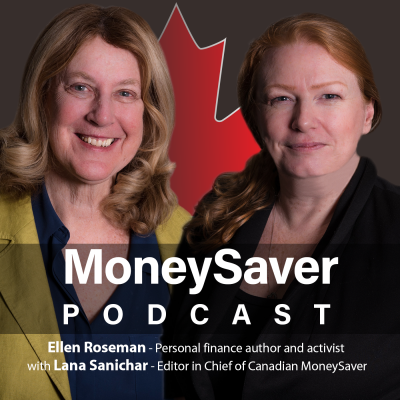 In the eighth episode of the MoneySaver Podcast, we talk to Tea Nicola, CEO of Wealthbar, a robo-advisor. We talk about robo-advisors, women in the boardroom, investing advice and Nicola Wealth Management funds.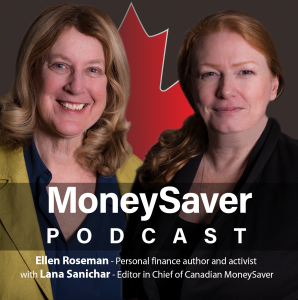 In the seventh edition of the MoneySaver Podcast, we chat with John De Goey, Portfolio Manager, Author of four books, Canadian MoneySaver contributor and frequent Business News Network. We talk about embedded compensations, regulatory reform, ETFs and portfolio management.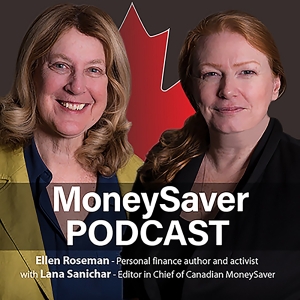 The 7 Rules of Using Options Foolishly with Jim Gillies from Motley Fool Canada
from May 2015
Build Wealth Canada Interview with MoneySaver editor Peter Hodson.

Webinar with Dan Bortolotti from the Canadian Couch Potato.
"Building an ETF Porfolio" Part #1
Canadian MoneySaver looks at the differences between technical and fundamental analysis.
SUBSCRIBE
To the Print edition of Canadian MoneySaver Magazine for $26.95 (+tax) per year