Viewing posts in: Podcasts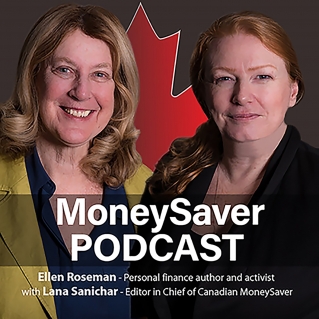 In the fourth episode of the MoneySaver Podcast, we speak with Rob Carrick, personal finance columnist for the Globe and Mail. We talk about Boomers, Millenials, your home as an investment, car loans, Robo Advisors and a variety of other personal finance topics.
Build Wealth Canada Interview with MoneySaver editor Peter Hodson.

SUBSCRIBE
To the Print edition of Canadian MoneySaver Magazine for $26.95 (+tax) per year