Viewing posts in: Personal Finance
In the fifth episode of The MoneySaver Podcast, we speak to Kelley Keehn, award-winning author, media personality and personal finance educator. We discuss two of her books, She Inc and The Women's Guide to Money, instilling confidence in men and women, consumer protection, where/how to we begin the journey of personal finance.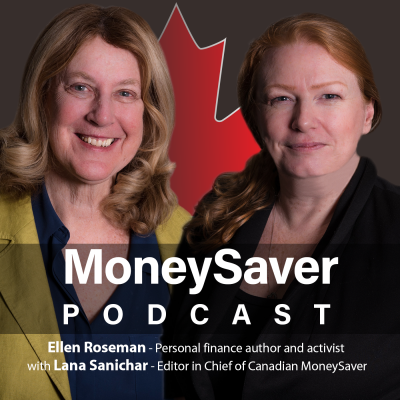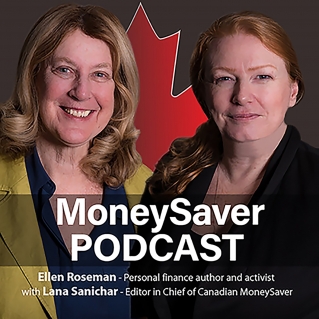 In the fourth episode of the MoneySaver Podcast, we speak with Rob Carrick, personal finance columnist for the Globe and Mail. We talk about Boomers, Millenials, your home as an investment, car loans, Robo Advisors and a variety of other personal finance topics.
Michael Campbell from Moneytalks.net discusses the economy.

A look at how the changing Canadian work force is forcing the next generation to look elsewhere for additional income.
Reader's Write by Robert Lederman.
Robert looks at all angles including taxation and risk.
Build Wealth Canada Interview with MoneySaver editor Peter Hodson.

How to Build an ETF Portfolio with Dan Bortolotti.
Canadian MoneySaver recently asked Scott Evans to comment on how finances play into wedding decisions.
Webinar with Dan Bortolotti from the Canadian Couch Potato.
"Building an ETF Porfolio" Part #1
"Getting Control of Your Cash Flow Now and Forever"Part #2
with Alan MacDonald, CFA and Canadian MoneySaver contributing editor.
SUBSCRIBE
To the Print edition of Canadian MoneySaver Magazine for $26.95 (+tax) per year