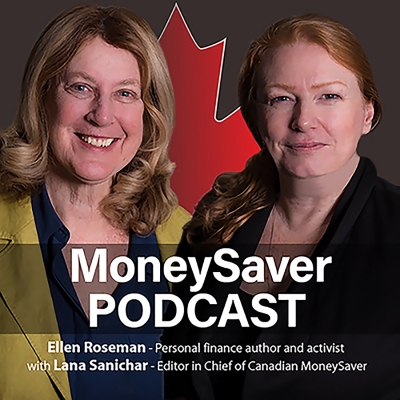 Today, we are excited to introduce a new personal finance podcast hosted by Lana Sanichar, Editor - In - Chief of Canadian MoneySaver and Ellen Roseman, Toronto Star Columnist and Consumer Activist...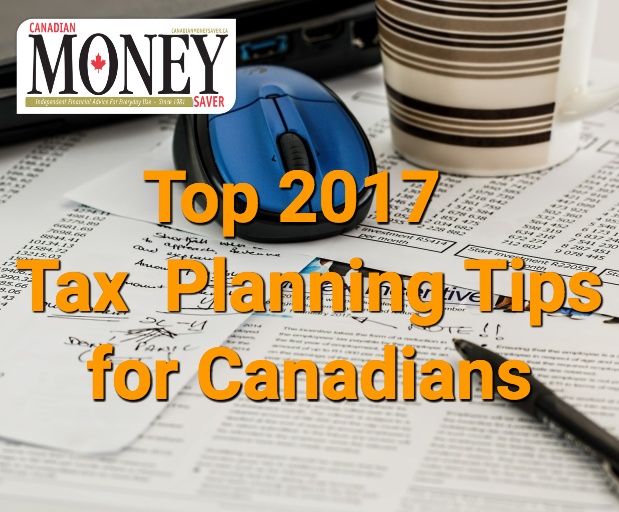 It's that time again. The year is almost done, and it's time to take advantage of tax-planning strategies that will reduce your income tax burden for the 2017 tax year. We've collected the top 2017 tax-reduction strategies from our Canadian tax lawyers.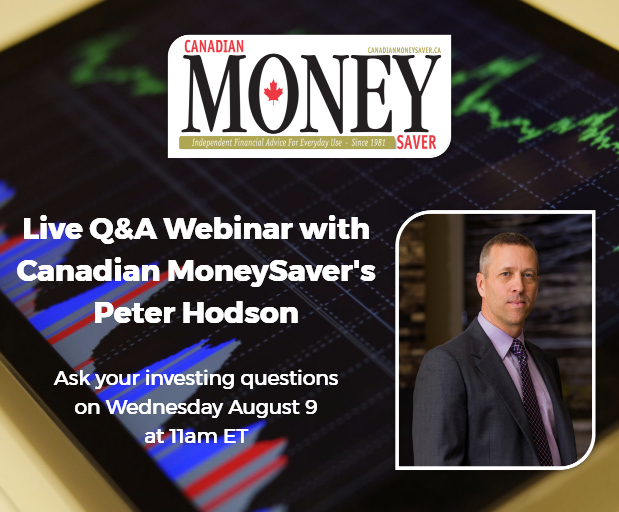 As you may already know, Peter is the owner of Canadian MoneySaver Magazine, and 5i Research. Join us for a free webinar where you will have the chance to ask him your most pressing investment questions.
The webinar will be tomorrow on Wednesday August 9, 2017 at 11am ET. Click here to learn more about it and sign-up.
Knowing that, Canadians can ease their burden with some end-of- year preparation to help them get what's theirs this tax season. Here are H&R Block's top five tips to help prepare for the upcoming tax season.
Michael Campbell from Moneytalks.net discusses the economy.

The 7 Rules of Using Options Foolishly with Jim Gillies from Motley Fool Canada
from May 2015
A look at how the changing Canadian work force is forcing the next generation to look elsewhere for additional income.
Reader's Write by Robert Lederman.
Robert looks at all angles including taxation and risk.
Build Wealth Canada Interview with MoneySaver editor Peter Hodson.

How to Build an ETF Portfolio with Dan Bortolotti.
SUBSCRIBE
To the Print edition of Canadian MoneySaver Magazine for $26.95 (+tax) per year